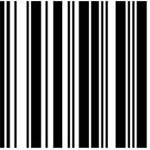 BarCode Batch Generator
One click encode thousands of Bar codes.
Support most type of Bar codes.
Support Excel and Txt data import.
Export Images: PNG, JPG, BMP, GIF, SVG, EPS, PCX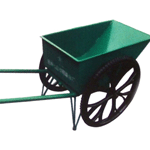 Batch File Renaming Kit
Three steps for bulk files renaming.
To rename or copy multiple files at once.
Different rules like enumeration, changing case of symbols, adding prefix or suffix, etc.
Very useful to create music play lists, picture collections etc.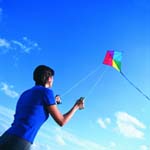 Kidcare Activity Monitor download 561KB
Hold the thread before your kite get the right direction, to protect your kids the same way.
The SW periodically screen shots save as images, help parents to monitor your home PC, monitoring your kids activity on internet and all.
It's rarely detected by AVs due to no keylogger code. (Hidden keylogger is more like Trojan)
It can runs in hidden mode. All images can be encrypted and password protected. You can get images record through Email or FTP instantly, and USB, LAN locally.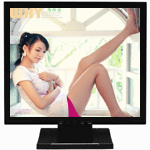 Kidcare Instant Screenshot download 515KB
This is one cute SW to screenshot your desktop instantly. Once it was installed in my PC, I forgot it, when recalled several days later, found it recorded almost all my operations.
The SW can log your operation or to monitor your kids action on your home PC.
It's rarely detected by AVs due to no keylogger code, can runs in hidden mode. All screenshot images can be encrypted.
You can review records on local PC, or through LAN or USB, no Email or FTP transfer features provided.